The holidays are over and a month into 2019, many states have new governors, new workforce staff and lots of exciting new ideas and initiatives. WorkforceGPS' purpose is to provide an interactive online communication and learning technical assistance (TA) platform to build the capacity of the public workforce investment system to provide services to job seekers and employers.
On WorkforceGPS you will find:
A committed community of public workforce system stakeholders;
TA resources, online learning opportunities, and space to connect and collaborate with peers on topics that interest you;
A tool for all your TA tools as you search, save, share, and navigate to success today!
Whether you are new to your job, or have been around for a while, before you start a new initiative from scratch, chances are someone else has tried something similar. We encourage you to check out the global site and communities to see if there might be some tips or ideas you can "borrow" from one of your peers as you implement and improve your programs and services.
---
Services in Rural Areas
Every state has rural areas. And providing workforce services to these areas is challenging due to long distances and in many cases, a lack of support services and infrastructure like broadband.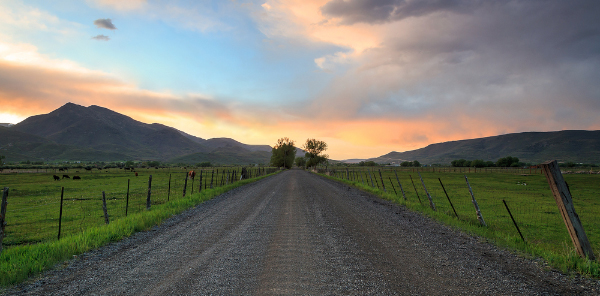 This month, we are highlighting successful practices, programs and services in rural areas. We have created a resource page that provides you with quick access to these resources. We are also pleased to share with you several new reports and resources that have been posted on the global site and various WorkforceGPS Communities.
We will continue to add links to this page as we hear about more materials that showcase services to customers in rural areas.