Spring is around the corner, and in that vein, we are pleased this month to highlight some of the "grassroots" initiatives that are happening across the nation's public workforce system. Just like nature, some of these initiatives are homegrown from seed, while others are hybrid versions of various ideas "borrowed," tweaked, and replanted from others.
There is no reason to start from scratch if others have successfully implemented a program that can benefit your job seekers and employers. Think of WorkforceGPS as a "greenhouse" of ideas that you can choose from to start or improve services in your state or local area. Whether you find that idea on the global site or one of the over two dozen communities, WorkforceGPS is here for you. Here's just a sample for you to consider...
---
Workforce Boards

Workforce Development Boards (WDBs) play a critical role in contributing to healthy regional economies that serve the needs of business and workers. WDBs function in multiple roles—as a steward of Federal and non-Federal funds, overseeing a host of operational systems and processes, and as the primary architects of the State's overall workforce strategy.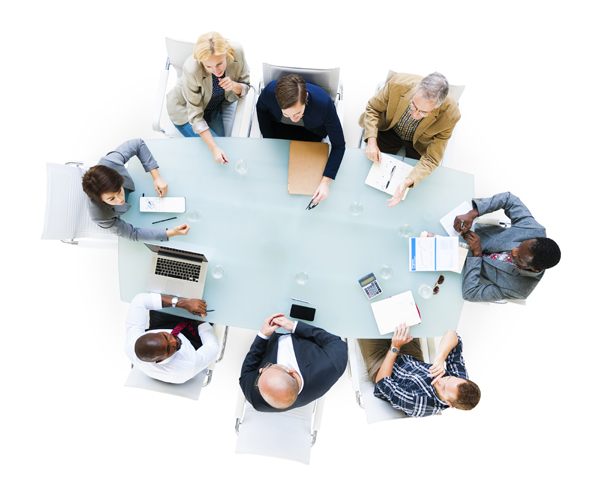 This month, we are pleased to highlight a number of resources and successful programs operated by state and local workforce development boards. These include a toolkit intended to assist WDBs in becoming more strategic and effective, as well as case studies, webinars, on-line training for board members, and links to national organizations that foster and support state and local workforce development boards. We have created a resource page that provides you with quick access to these resources.
We also want to remind you that the National Association of Workforce Boards (NAWB) Annual Forum will be held in Washington, DC, from March 23-26, 2019. This conference is designed to help you engage with national and local leaders in business, government, labor, and education in high-level discussions, insights, and forward thinking that addresses the toughest workforce-related challenges in developing the future of work!
Finally, as always, we are pleased to share with you several new reports and resources that have been posted on the global site and various WorkforceGPS Communities.
Now go plant some flowers!