By now, we hope you have had a chance to check out the new look for WorkforceGPS. We call it a makeover.
The first thing you'll notice on WorkforceGPS.org is that it looks better than ever. We made the website navigation more intuitive and the visuals sharper. But the new WorkforceGPS.org got more than just a makeover. The changes made are all based on feedback from you—the users of the site. These changes include:
a simplified interface;

an easier log-in;

an improved and streamlined search function that allows you to sort results by title, relevance, newness, or popularity, and you can customize other search criteria; and

an easier way to navigate, search and find your peers on the Member Directory.
Check out this short video that highlights the changes to the site. We are excited about these new features and look forward to your feedback!
---
Justice-involved/Reentry for Youth Resources

Finding your first job can be challenging. However, entering or re-entering the workforce after spending time in the justice system as a young person is even more difficult. Studies show that successful transition into the workforce is a positive step for both individuals and communities. There are many organizations, programs, and resources available to assist in this process. WorkforceGPS has two communities — YouthConnections and Reentry Employment Opportunities that focus on these type of programs and resources. We have also collected on one resource page, numerous resources, policies, webinars and organizations that are available to assist you in providing these important services to youth and young adults coming out of the justice system and succeeding in the workplace.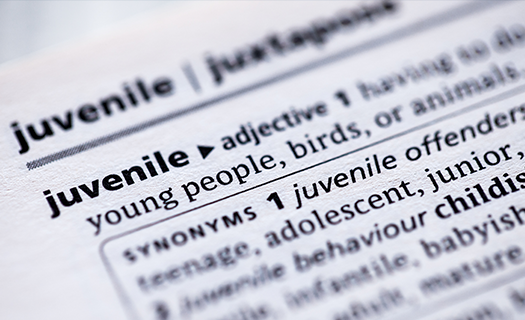 ---
Mythbusters 2.0

A few months ago we told you about the on-going effort by the Innovation and Opportunity Network (ION) Community's Mythbusters 2.0 series that seeks to dispel myths about the Workforce Innovation and Opportunity Act (WIOA) and provide the true facts. Eight new topics are now available, bringing the total to 14. New topics include: