Interested in learning more about how U.S. DOL's competency models can benefit your workforce development efforts?
Check out these resources on the Competency Model Clearinghouse for working with industry.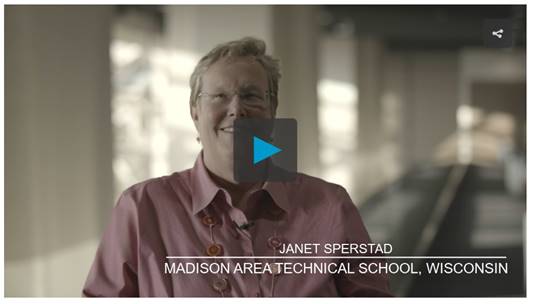 How to Crosswalk Competency Models for Curriculum Development: A Video Series
These videos highlight the real experiences of community colleges using this competency-based framework to: enrich their curricula; improve their student outcomes; and strengthen their relationships with area employers.
Click here to watch the first three videos in the six-part series.

Stay tuned for future videos about: engaging with employers; working across stakeholders to drive an initiative; and aligning with industry-based credentials.



Customizing Competency Models through Convening Guide
The updated Customizing Competency Models through Convening Guide helps you prepare to engage with employers to define competencies and develop training.
The guide provides a variety of resources, ready-to-use tools, and examples of successful regional partnerships to help as you engage in the process of convening partners to customize a competency model.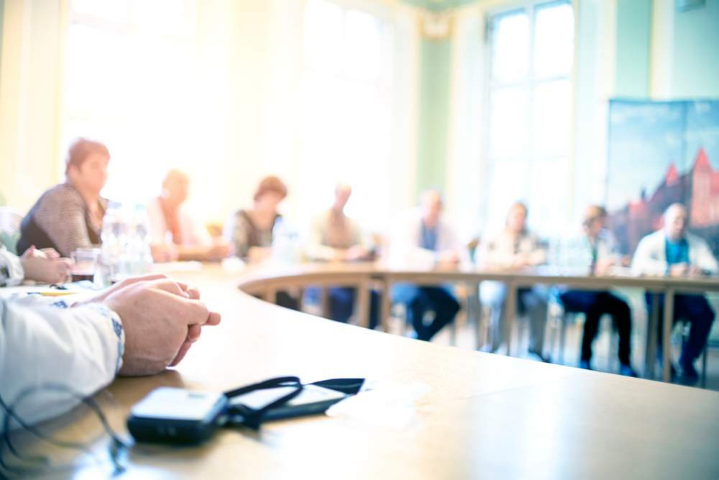 With new successful examples of industry engagement and sample agendas, the updated Guide provides even more resources and ready-to-use tools.
Engage industries in virtual meetings using sample agendas developed by seasoned workforce development peers.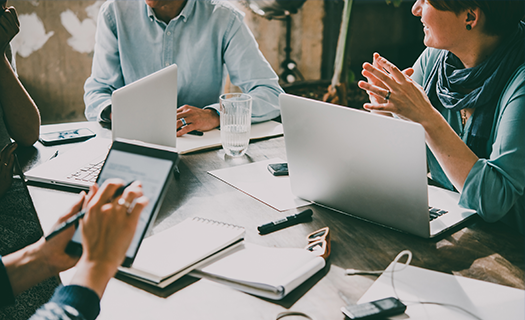 U.S. Department of Labor Competency Model Peer Learning Group
If you are interested in learning more about competency models and connecting with others in the field, join the U.S. DOL Competency Model Peer Learning Group.
The PLG is an opportunity to learn about the experiences of fellow workforce development practitioners while expanding your network and finding new resources.

---